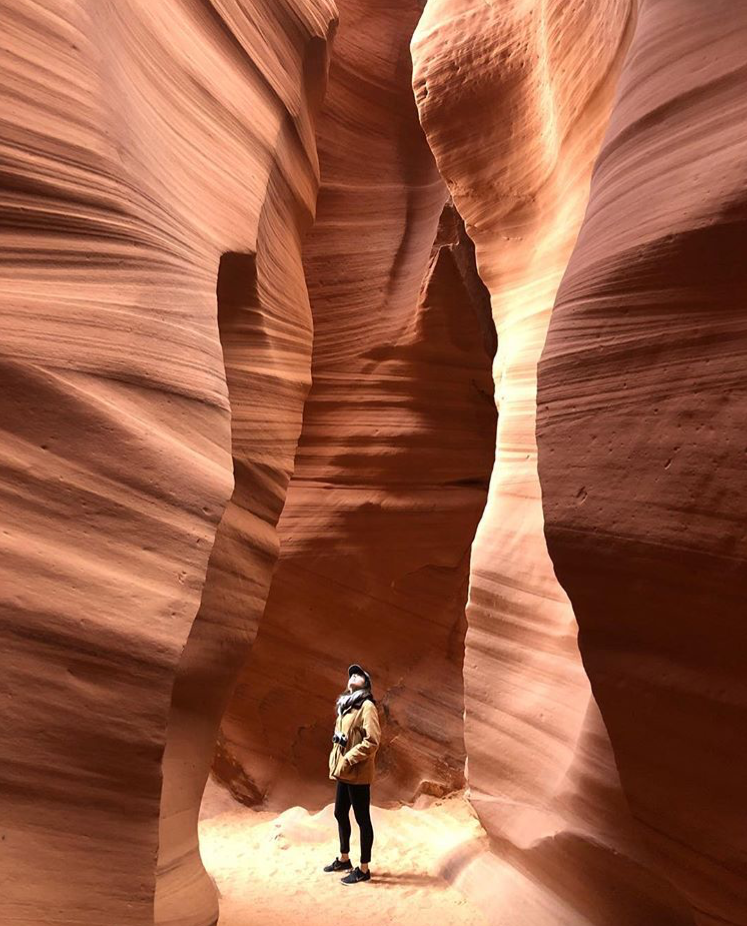 I'm a graphic designer and marketing professional currently based in Los Angeles, California. I hold a BA in Visual Studies from New York University and a Master of Design in Graphic Design from the University of Illinois at Chicago.

My work is heavily research-based and focuses on issues around globalization, place, and anthropology, as well as design documentation and materiality. I've previously worked in both the non-profit arts sector and advertising.
When not working, I'm most likely traveling, spending too much at Whole Foods, or making lists for basically everything.
Drop me a line at
ninaswiderski@gmail.com